DeMolay Minecraft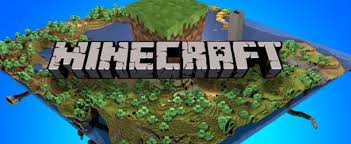 Announcing the DeMolay Minecraft Server provided by DeMolay Atlantic Provinces. It is a closed group available for Registered Advisors and active members of Chapters in Region One.
Everyone needs to have or create a legal Minecraft user account. If you do not have a legal account and need assistance, contact your Executive Officer or the System Admin. Once you have this, please use the button below "Click Here to Register" request your user account to be listed to connect to the server. Please include your chapter name, and Jurisdiction to expedite approval of your account.
All Activities that happen within this world are to follow the severn precepts, and uphold the principles of DeMolay, representing fairplay, good sportsmanship, and Gentlemanly Conduct.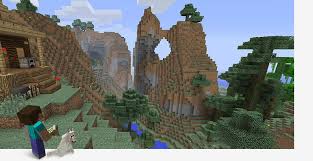 All Advisors must apply their youth protection policy training to their time in world. If you are not sure about what those are please speak to your Executive Officer, or send a request to the System Admin of this system.
All Chat logs are archived and anyone found to be in violation of the principles of DeMolay will be blocked from access to the server.
Rules in point form:
Rule 1: All Precepts apply in the Minecraft world as they do in the real world – Conduct yourself here as you would in a DeMolay meeting/event, including no bullying or swearing. Respect all players.
Rule 2: No griefing or raiding – that is, no destroying other's work and no stealing their stuff.
Rule 3: Staff and Administration will be shown respect at all times.
Rule 4: No fighting or attacking other players unless a duel is agreed on.
Rule 5: Have fun!!!

In World Helpful commands
/Help - to see all other commands
/sethome - to make a home
/home - to go to it
/delhome - to remove it.
/warp - to view a list of warps
/warp PDC - to go to the PDC chapter room.
/warp spawn - use this in world if you need to get back to the starting point
/money - to check your ingame currency
/msg - to message another player
/r to reply to a message sent to you
(in context this would be, [/msg _ Hey, whats up?] and then the other player would type [/r Not much, you?]
and then the original player would reply with [/r just building this house lol Xddddddd]
/tpa - to teleport to a player. they will be able to deny or accept the request.
(this link available soon)